fuchs photography – portrait, fashion and beauty photographer based in berlin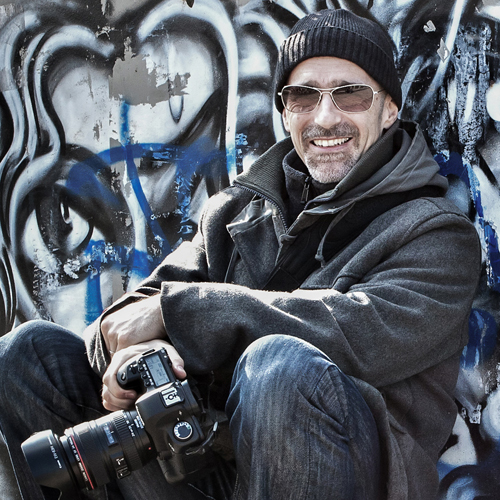 My name is Peter Fuchs, born in Germany, happily married to Lisa my beautiful and loving wife. Together we have two children who are growing up fast. We currently live in Berlin. Before that the past 15 years we have lived in various countries in Europe and the Middle East. For years I have done a lot of family photo shoots which was a great experience and gave me the possibility to learn a lot about talking to my clients, helping to pose them and making them feel comfortable. In 2012 I started to specialize in portrait, fashion and beauty photography – now living in Berlin I mostly shoot professional and aspiring models, actors and normal people like you and me who simply want to have beautiful portraits of themselves.
If you are interested in a photoshoot, please have a look at my photohooting packages described here. Feel free to contact me with any question you might have in regards to the planning of a shoot or the shoot itself. Looking forward to hearing from you.
I do offer free of charge test shoots organised through Model Agencies which are welcome to contact me via e-mail.
Peter Fuchs

(Instagram: https://www.instagram.com/fuchs.photography.berlin)
[Übrigens, ich spreche natürlich auch Deutsch].