Client and Editorial work
In this section you will find some of my work grouped by shoots – some of it are client shoots, some others are Editorial work which I want to feature here. I hope you enjoy them.
---
A Fashion Editorial shot in Berlin with Clothes (Daniela Salazar) and Jewelry (Gudbling) from two awesome Berlin Designers, Model Debora from FAZE Models and my wife as creative assistant adding the final creative touch to the shoot – The Editorial got published by Sheeba Magazine in April 2019 – Available in Print and Online.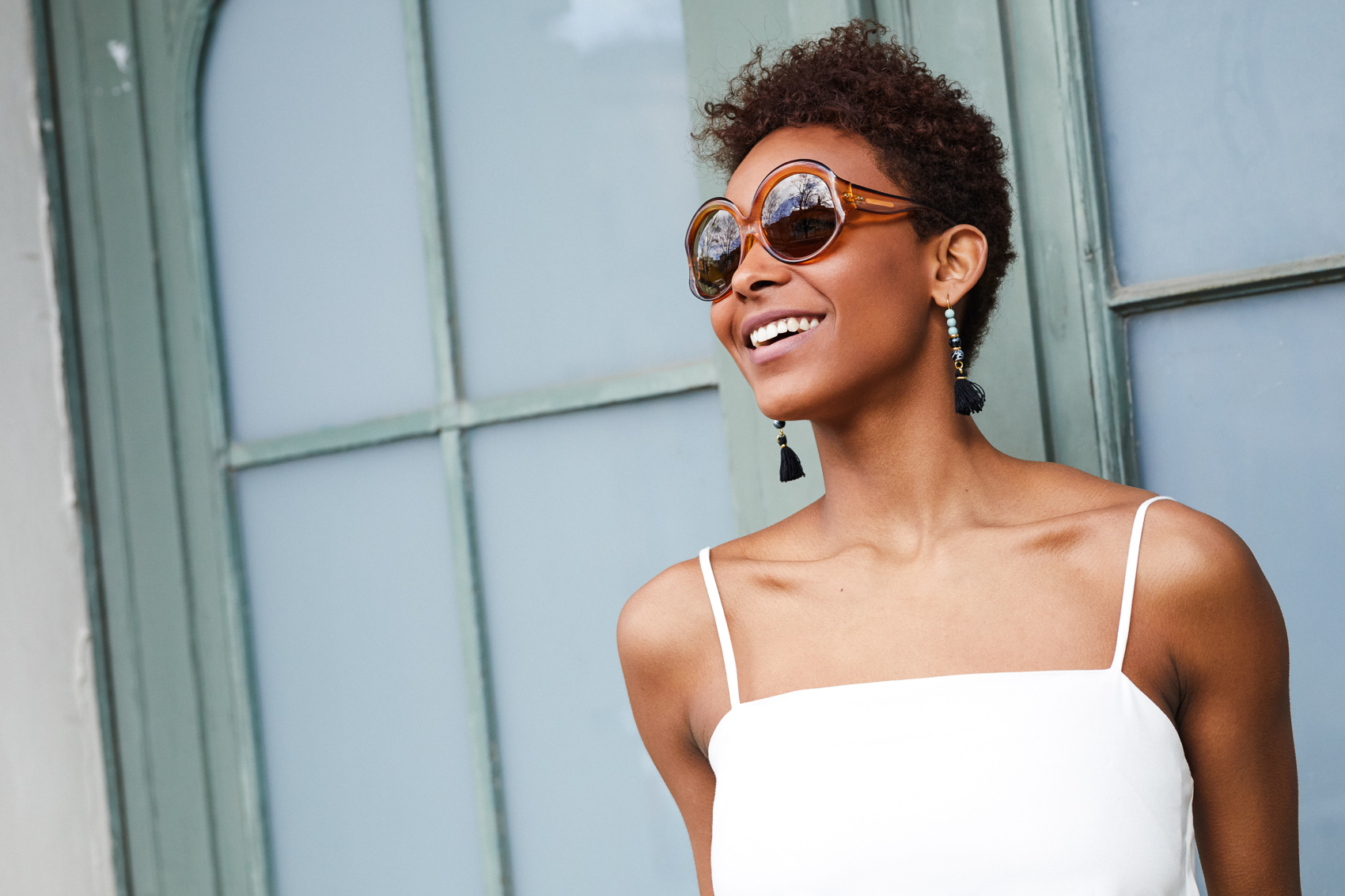 A Fashion Editorial shot with Lykke, represented by FAZE Models.